Although beadboard ceiling is most commonly associated with walls, it also works well on ceilings and is reasonably inexpensive. On home improvement shows and in the trim aisles at home improvement stores. One or two vertically milled raised "beads" on the face of the planks are known as "headboards." A single board appears to be two or three smaller boards stacked on top of each other. Adding beadboard to walls and ceilings is a great way to liven things up.
Traditionally used beadboard on the lower portion of the wall, but it has since become a popular choice for ceilings, where it adds a cozy cottage feel to a room's decor. Continue reading if you want to learn more about how to install a beadboard ceiling in your home. We'll walk you through the process and give you all the details. 
From utilitarian to stylish:
The beadboard ceiling, a paneling made from white pine, was introduced in the late 1800s. Because ceiling installation is more challenging, you may want to engage a professional to complete the job. Even today can still find beadboard in homes built in every decade of the twentieth century. For both insulation and protection from chair and boot bumps and scuffs, install a layer of drywall. It wasn't until the 1950s that beadboard became popular on interior ceilings to hide old plaster with unsightly cracks.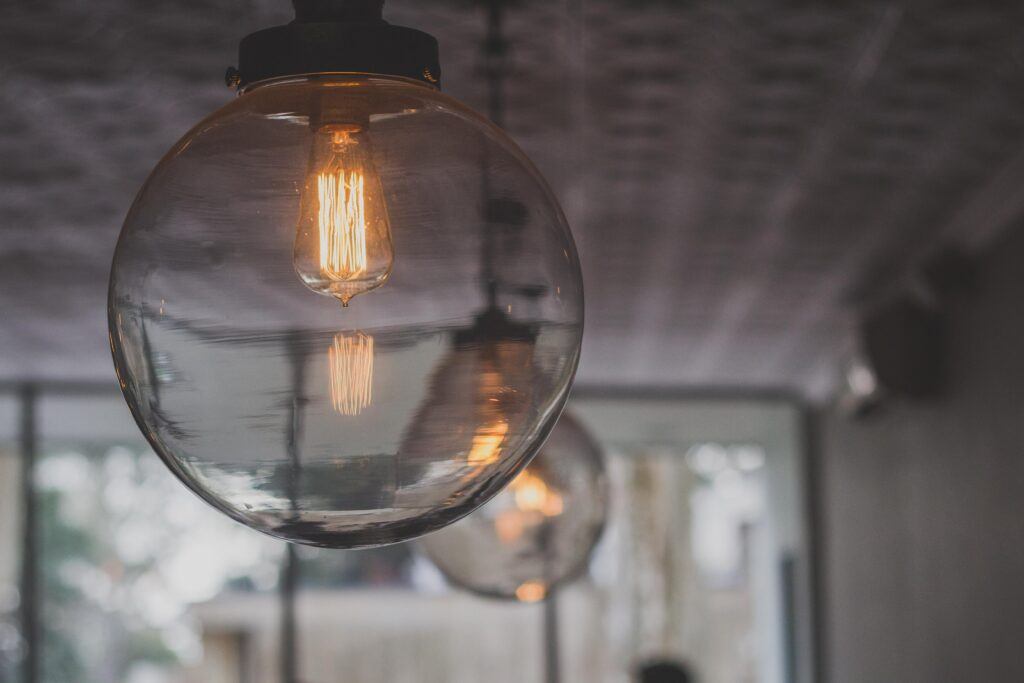 This interlocking reinforcement keeps the planks flat and even when installed side-by-side. Beadboard was a popular choice for updating country homes and farmhouses, which is why it's still associated with the rural charm of the countryside. When it comes to flooring, tongue and groove planks are the most common method of installation. There are advantages and disadvantages to everything. When it comes to beadboard ceilings, there are a few considerations to consider before making a purchase. 
Pros:
The beadboard ceiling is the room's most prominent feature, except for a light fixture or fan. There are DIY beadboard kits that the average carpenter can install. Beadboard creates visual interest by drawing the eye upward and adding visual texture. You can transform the look of your entire room by installing beadboard on your ceiling. 
When compared to other professionally installed ceiling treatments, such as tray ceilings, beadboard ceiling is relatively inexpensive. Beadboard is an excellent option for homeowners who dislike the popcorn ceiling texture in their homes. They were scraping it off of the equation and making it more accessible. It is possible to paint standard wood beadboard to match or complement the rest of the room's trim.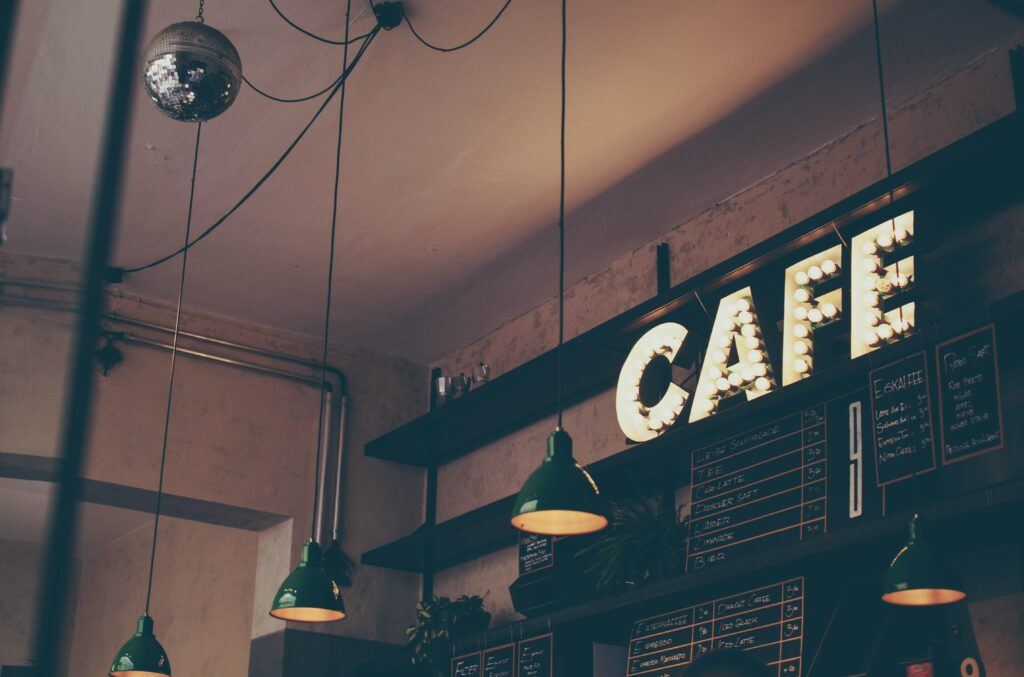 Cons:
Having a contractor install it and then painting it yourself will save you money. Traditional wood beadboard is not a do-it-yourself project unless you are a skilled craftsman. Even though it's listed as a plus in the preceding paragraph, the presence of beadboard is a significant design feature that should be considered carefully before implementation. 
Water-damaged beadboard may need to be replaced if it results from a leaking roof or faulty overhead plumbing. It is possible, however, to remove the beadboard by prying the boards apart. Nail holes in the ceiling will have to be filled before you can repaint because of this.