Living Room Remodeling In Columbia, MD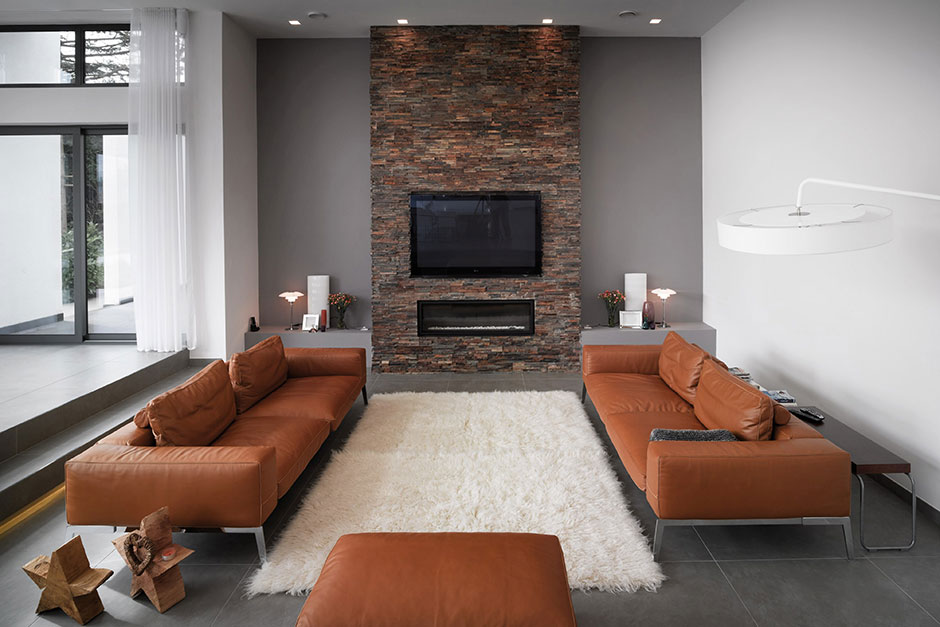 Modern Living Room Remodeling In Columbia… for affordable prices
You're fed up with your cluttered living room and soiled walls, and you're considering renovating it to add some modern trendy design features. For our customers, we have great living room ideas. We have a range of living room remodeling abstracts in our set, whether you're seeking a modern design living room or traditional living room design with a warm and clean interface.
Remodeling Ideas For The Living Room
For your convenience, Affordable Home Remodeling MD provides a variety of design templates from which you can select the one that best suits your needs. Here are a few interesting ideas for living room remodeling projects.
Traditional Living Room

Coastal Living Room

Glam Living Room

Eclectic Living Room

Modern Rustic Living Room
Remodeling Ideas For The Living Room
It isn't a true remodel until it is completed with matching flooring and improved lighting that reflects and interacts with the specific design section. Experts from Affordable Home Remodeling MD ensure a good flooring installation choices with a range of layouts that include atmospheric wall lighting add-ons that greatly mirror the appearance of wall designs.
Our experts are here to assist you with the living room remodeling dream, no matter what your reasons or requirements are. There are a variety of compelling reasons to remodel your living room. Up-to-code and functional parts, rearranging the room, upgraded fixtures, or adding good features like safe display units or shelving, overhead light fixtures, or bay windows, specialty lighting, are all examples of these.
We also have the knowledge and experience to guide you with any aspect of your living room renovation. We are committed to completing your residential plan on schedule and on budget while providing high-quality outcomes that our customers adore! From fixtures to lighting, flooring, and more, we will handle all of the living room remodeling needs.
Affordable Home Remodeling MD, as a filled, insured, and professional basic construction company, will provide expert residential services and outcomes for the living room remodel at every level. We have outstanding dedication and performance in the remodeling arena and residential construction, no matter how big or small the job is. Our team will manage all of your living room and home remodeling needs, from design services to construction designs, upgrades, and remodels, among other items.
We collaborate with you to evaluate, prepare, and engineer your living room renovation. We obtain all necessary building permits, install and maintain infrastructure, manage on-site staff, and function in a safe and efficient manner. Every step of the way, we'll keep a close eye on the schedule and cash flow, and give you accurate communication and project reporting.
Professionals from Affordable Home Remodeling MD have the experience, knowledge, and equipment needed to complete the residential remodeling work you need in your living room.