Handyman Service In Columbia, MD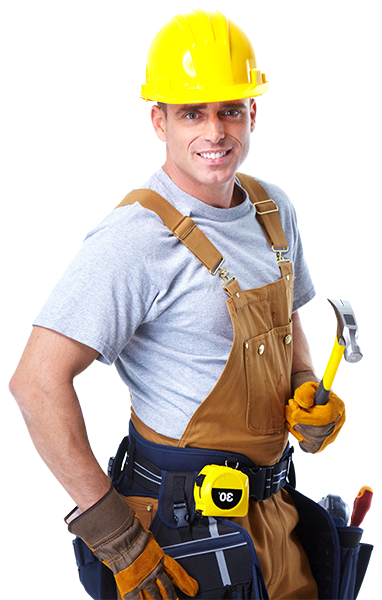 Modern Handyman Service in Columbia… for affordable prices
Need a trusted handyman service in your neighborhood? Discover the DIY home Handyman service with Affordable Home Remodeling MD. Ask for help with your DIY jobs! Our experts will reach you for immediate help. Our jobbers are all verified by our teams and evaluated after each job performed on the platform, and carry out a large number of jobs:
DIY At Home What Is It?
DIY at home, what does it mean? It's simple it's when you have small DIY jobs to do. Whether to maintain your home or your exterior, our handymen allows you to be able to carry out your work in peace with a home DIY Handyman service. Without wanting to make too much of a list, here are a few examples of small, everyday DIY jobs you might face.
Our DIY Home Handyman Service:
Furniture assembly
Kitchen installation
Laying Of Parquet
Change of seals
Small plumbing jobs
Find on the platform the individual you have to help you in your ventures. The jobbers are skilled and mediate consistently all through the locale.
What Price For A Home DIY Handyman Service
You set your prices! You post your DIY ad and enter your budget. Once your ad is published, you will receive responses for the completion of your work. It is up to you to discuss with the jobbers to find an agreement and carry out your DIY work at home.
Finally we are a safe and reliable solution for all your home DIY jobs.
The little DIY between individuals, it's made for you!
How To Find A Home Handyman
Describe your need
Jobbers available in your city offer their services
Evaluate and pay your jobber once the job is finished
Here with us, you are covered in the event of bodily injury or material damage thanks to our insurance partner. We also offer a 100% Satisfied or Redone Guarantee, which covers customers against defects. In the event of an unsatisfactory Handyman service, we cover the purchase of the raw material as well as the intervention of a second service provider. In here, it's never been easier and safer to get started on small jobs.