Planning is the initial phase in the renovation process, so don't wait until the last minute. It's critical to consider the larger picture when making plans and goals for a home renovation project. Making your home more valuable and appealing is a top priority when planning a renovation. Because some tasks are better suited to certain seasons, keep in mind the time of year. In the spring and early summer, for example, you can have your roof repaired and repainted. Organize your thoughts into a list of what you want your home to look like when it's finished, and you'll have a better notion of where to begin your  home renovation. 
Research:
Next, do extensive study on all aspects of house improvement. Must consider the return on investment (ROI), cost estimates, and material options before making a final decision. and alternatives for upgrading, It will help make future decisions, just like intelligent home technologies.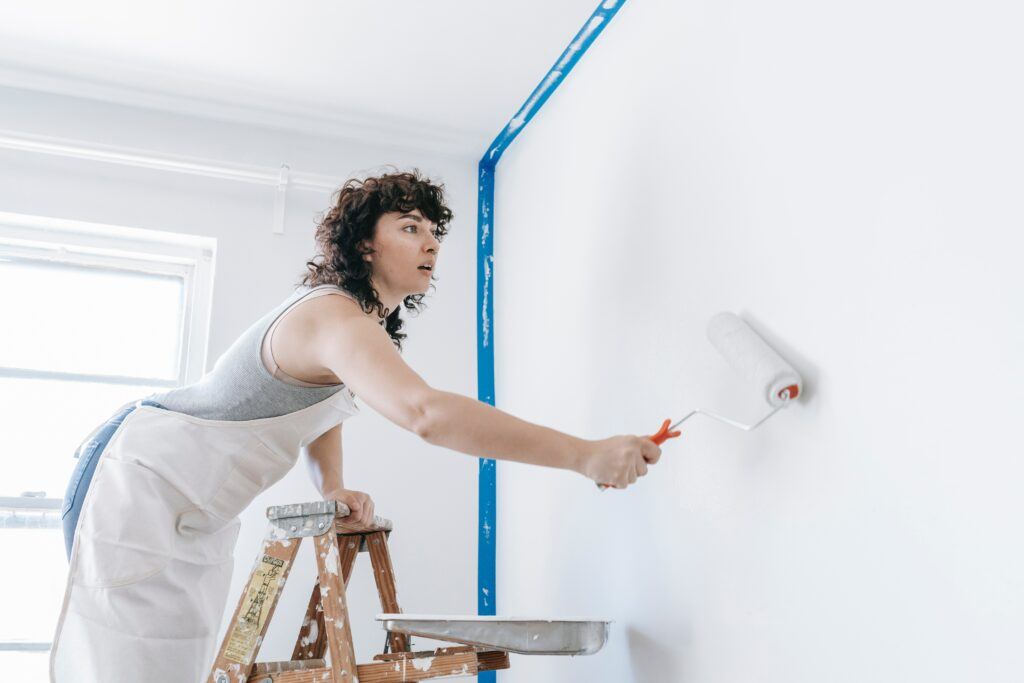 Costs and Benefits:
Many home improvement projects have a high return on investment (ROI) while also increasing the value of your property. The kitchen has been one of the most popular rooms to redesign to date. For a variety of reasons, remodeling your kitchen may be a wise investment. One of these reasons is that many homeowners consider their kitchen to be their most significant living space. Remodeling a bathroom, constructing a patio in the rear, or building a deck all have excellent returns on investment. 
Establish A Spending Limit:
The next stage is to determine your budget after completing your research on the project and the items you plan to employ. Determine what you want and what you need before beginning this step of your remodeling project. With this information, you can determine whether or not to splurge on some regions of the project or save money. When it comes to budgeting, preparation is essential. How much labor and materials would be required for a comprehensive home renovation can be estimated using this tool. Materials, so you may pick how much money you're willing and comfortable spending. Consider making a plan and putting aside a portion of your salary to use as a rainy-day fund in the event of unforeseen events.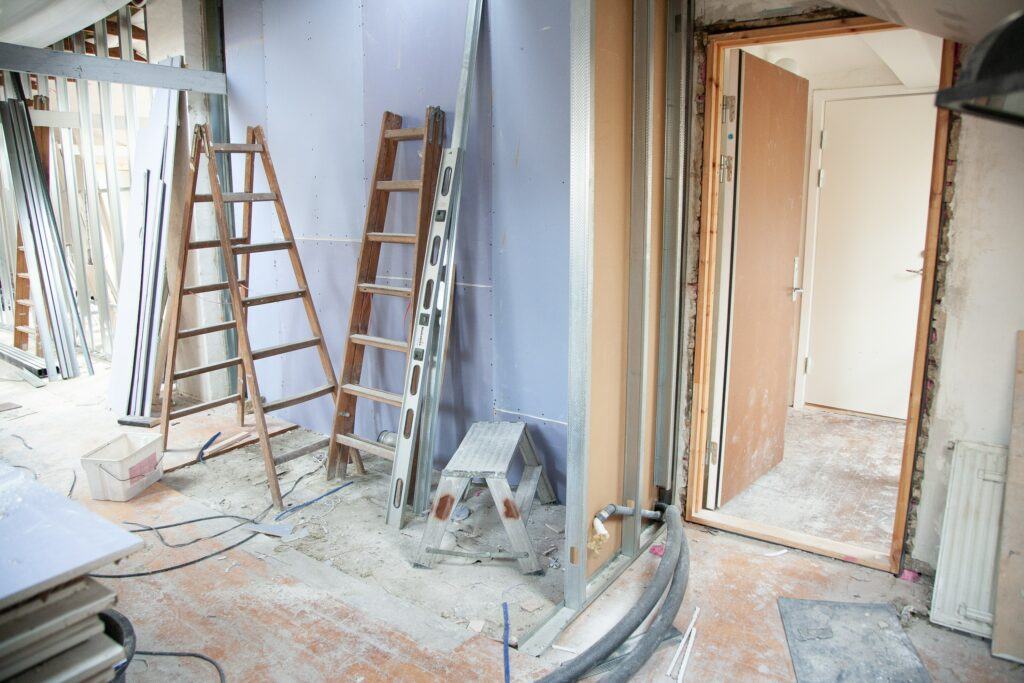 Consider hiring a professional:
Bring in the experts and get started on your home renovation project right away. However, even while some components (such as the demo) may be more cost-effective to complete on your own, it is still recommended to engage a professional to achieve them. It is critical to bring in personnel who have the appropriate abilities and knowledge to complete the assignment successfully. 
You should always engage a professional for the following tasks:
Any significant alterations to the house, such as addition, Should remove mold or asbestos from the property. Large-scale electrical or plumbing work. Can install new appliances and intelligent house technology. Plumbing work is sometimes necessary for large appliances like refrigerators. If you want to relocate your refrigerator, here are some tips (or any other major appliance). For an expert to come in and analyze the situation, it is much easier for you.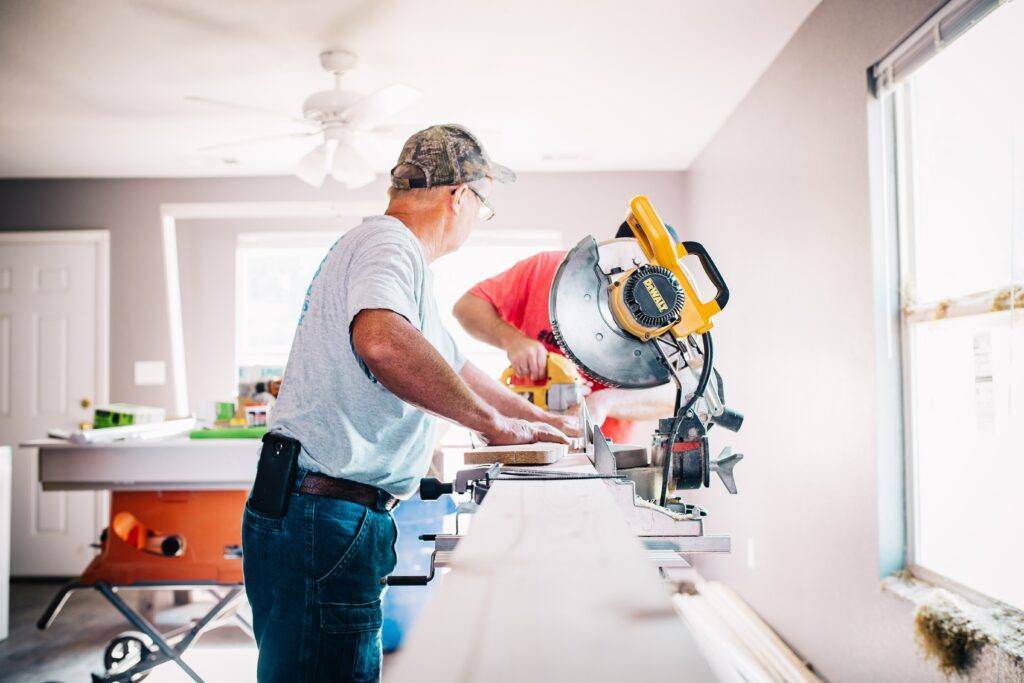 Enjoy Your Next Place:
Now is the time to complete your  home renovation. You may breathe new life into your home by painting the walls, bringing in new furniture, and decorating it with new accessories. Remember that even though the  home renovation process may take a long time and need a lot of effort, the end product will be well worth it. Your remodeling will go well if you take the time to plan it out, research it thoroughly, and set a budget.