Basement Remodeling In Columbia, MD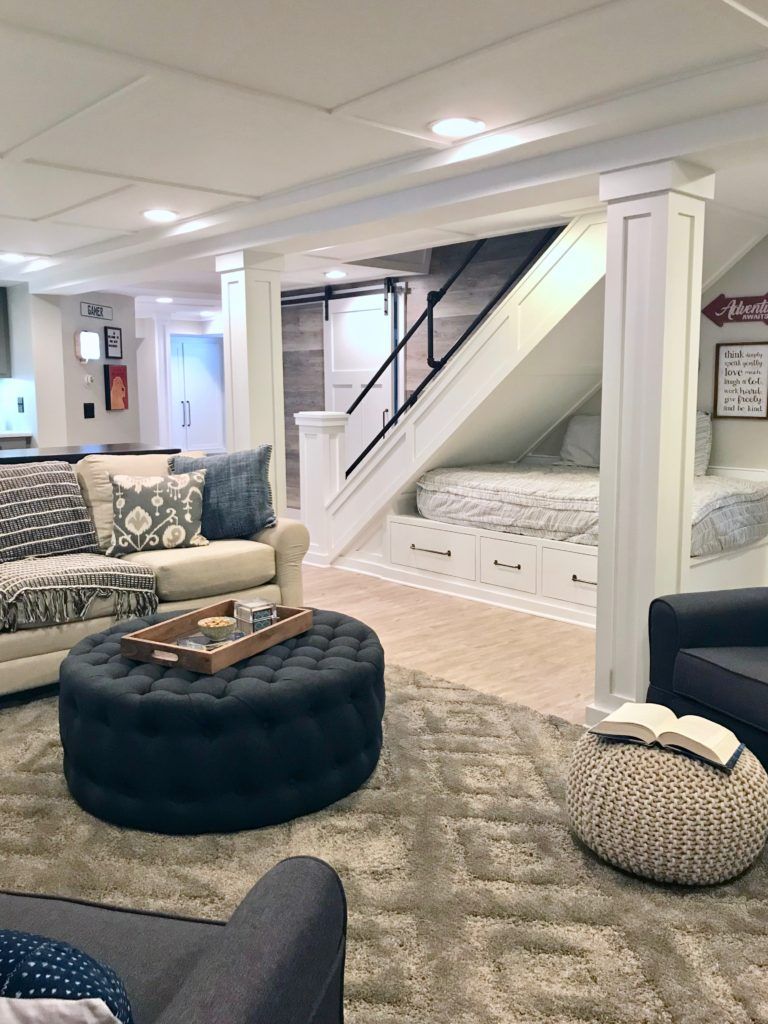 Modern Basement Remodeling in Columbia… for affordable prices
It all depends on how you want to use your basement and what choices you make for basement remodeling. The cost of the work will obviously depend on the rooms you are going to create, the walls you will have to put up or the windows you will want to add. The more labor-intensive the renovations you are considering, the more the price will increase. Thus, transforming your storage space into a wine cellar does not represent the same investment as creating a new bathroom or a simple home theater.
A basement is generally a very large space and, for this reason, it is expensive to set up. Depending on what you want to do, you may need to consider redoing the plumbing and electrical, especially in the event that you want to create a new bathroom or laundry room. Before even thinking about the decoration, you will have to think about making the space habitable, it is essential to make sure you insulate your foundations. The walls and floor should also be airtight and moisture proof to avoid possible mold problems.
Basement remodeling can seem overwhelming, as this multifunctional room has to suit every need and every member of the family. The renovated and well-appointed basement remodeling can sometimes be used as a cinema room, a playroom for the children and even a music room or a workshop. The basement is also a room in the house that must contain a lot of storage, adequate lighting, a bathroom with a laundry room and maybe even bedrooms. With all of these needs, it is important to plan the space well.
Beyond a good organization, one should not especially neglect the lighting of the basement, because the latter is generally dark with few windows. Ambient lighting is generally not sufficient, which is why our renovation contractors recommend that you add accent lighting to create the desired atmosphere depending on the use of the room for basement remodeling. 
Lighting well used in the basement will create an effect of grandeur and highlight architectural or decorative elements depending on the type of light color chosen. More bluish lighting will not give the same effect as more yellowish lighting, which will create a warmer effect. The amount of lighting also has its effect, and we should not install too much or enough. The right choice of light illumination color, the amount and type of fixture all make a big difference in the ambiance of your basement remodeling.