Home Improvements is one of our top priorities which saves money, and we're here to help. As soon as you begin to think about remodeling your home, the costs start to mount. It is possible to remodel on a tight budget. In any case, it doesn't matter if you're upgrading for your comfort or to make your property more marketable.
Tips for Preparing for a Budget-Friendly Renovation:
Don't Change Your Spending Plan.

Take a Look at Other Stores for Supplies

Make sure to provide a 15% to 20% buffer for unexpected charges.

Set a budget for your remodeling project and stick to it, no matter what happens.

To get the most excellent prices on the goods and products you'll need, do some research ahead of time and shop around.

Using recycled or lightly used fixtures and building materials can save you a significant amount of money.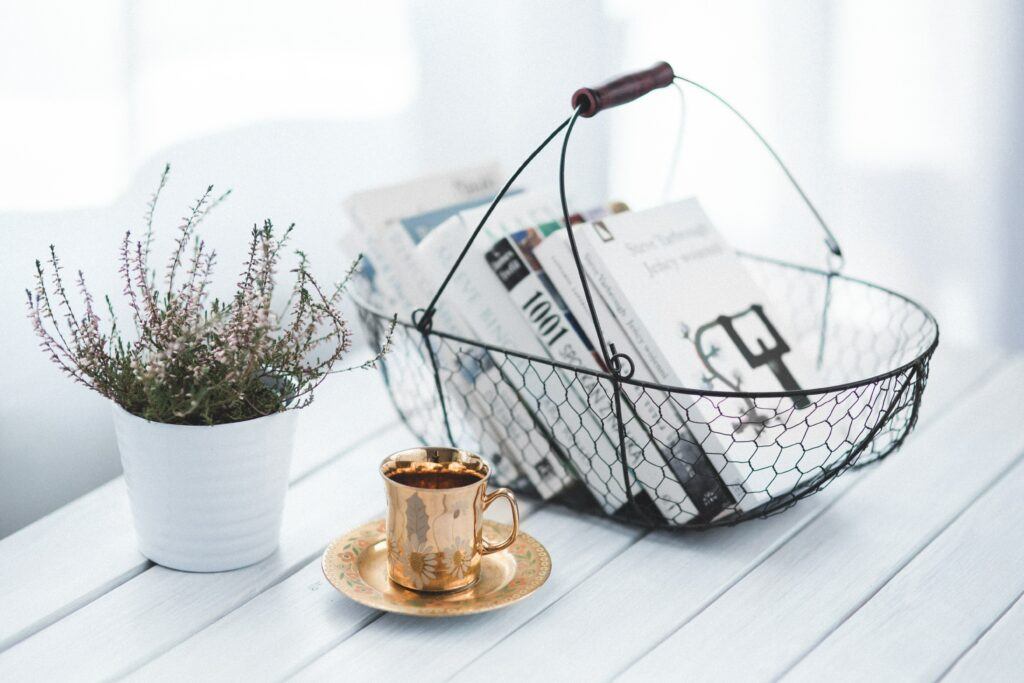 Do-It-Yourself:
It is possible to save money on  home Improvements by avoiding the services of a contractor. You should, however, ensure that you have the necessary abilities and resources before you begin.
Take Charge of Your Rubbish Removal:
A house renovation or cleanout activity typically necessitates the use of a 20-yard container. When home Improvements   is done , renting a dumpster is a terrific method to save money.
Remodeling on a Budget: Room-by-Room Tips
It's time for a kitchen makeover:
Invest your money in the areas of your kitchen that are most essential to you. You don't always have to gut it and start over to give your kitchen a beautiful facelift. Because you spend so much time in the kitchen, it should reflect your family's unique character.
Look for Appliances on Sale for Home Improvements:
Compared to a refrigerator, a good cooktop stove can last up to 20 years. It's essential to keep these things in mind while purchasing appliances and do so wisely. If you're in the market for new kitchen equipment, consider how long they'll last before making a purchase.
Makeover Your Kitchen Countertops for Home Improvements:
You might use a butcher block for your kitchen island instead of quartz, which is a more affordable option. Your kitchen's countertops are often the centerpiece. By clearing away the clutter and reorganizing your counter space, you can significantly improve the appearance of your kitchen.
It's time for a bathroom renovation:
At least one of your home's bathrooms is likely to get an upgrade on a budget. These are beautiful locations to start if you don't want to remodel the entire house but focus on a few smaller jobs.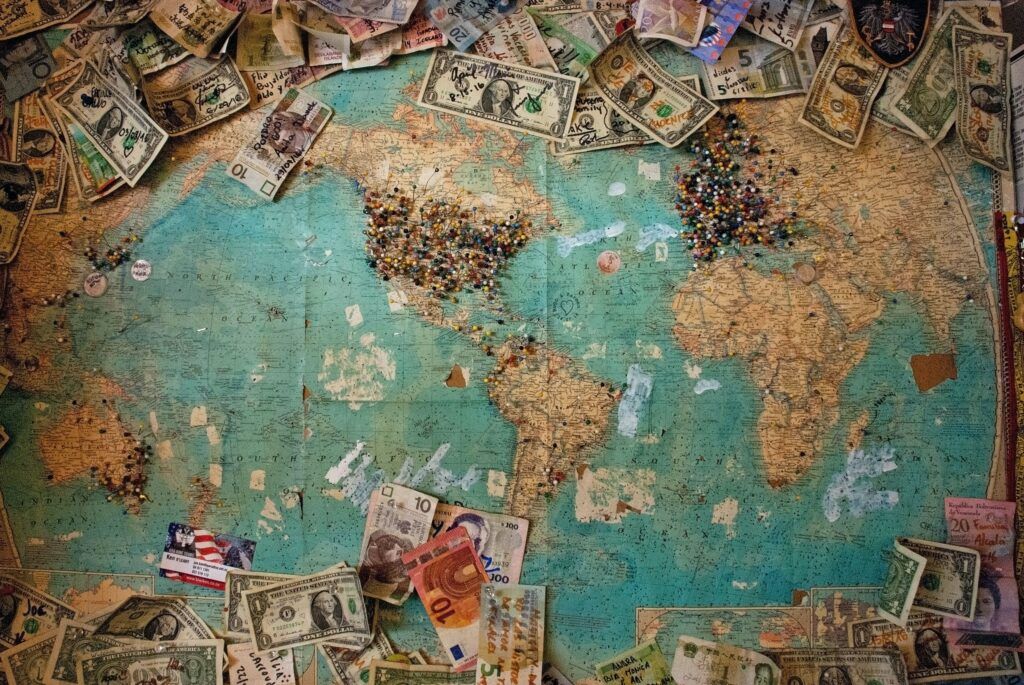 Paint Your Walls with  a New Color for Home Improvements :
Make a note at the hardware store that they will use the paint on the bathroom walls and that they can formulate it to prevent mold and mildew from forming in the first place. Adding an accent wall in a bright color and keeping the rest of the room neutral may help even the smallest bathrooms appear more prominent. In a bit of an area like the bathroom, a simple coat of paint may  impact your  home Improvements.
Replace with Refinishing:
Refinishing your bathtub rather than replacing it is a simple method to save money in your bathroom. Install a walk-in shower in your current bathtub without breaking the bank if you know how to do it yourself. Ensure you have a backup method of bathing while the tub is being renovated since it might take up to 48 hours for the remedy to take effect.