Crown Molding and trim ideas for your interiors is the best option. Even though frosting isn't necessary for all cakes, the sweet treat does make an excellent addition. It's the same for a room that is adorned with moldings.
Crown molding serves a specific function:
Although it's not necessary, it can go a long way toward giving your home an old-fashioned feel.
Designs for Crown Molding:
When it comes to trim, you may choose from various styles such as Federal, Greek Revival, and Craftsman, Crisper Lines etc. Aside from a few minor tweaks, this living room was in excellent condition. Achieved an updated effect by covering the original built-in valances with new trim while installing it in Colonial Revival style.
It is reflected in the mantel's dental mold. This design combines the best of both worlds with a blend of bold and light characteristics. In addition to the S shape , crown profiles can feature the double-curved cyma. Usually found only in the home's more opulent quarters.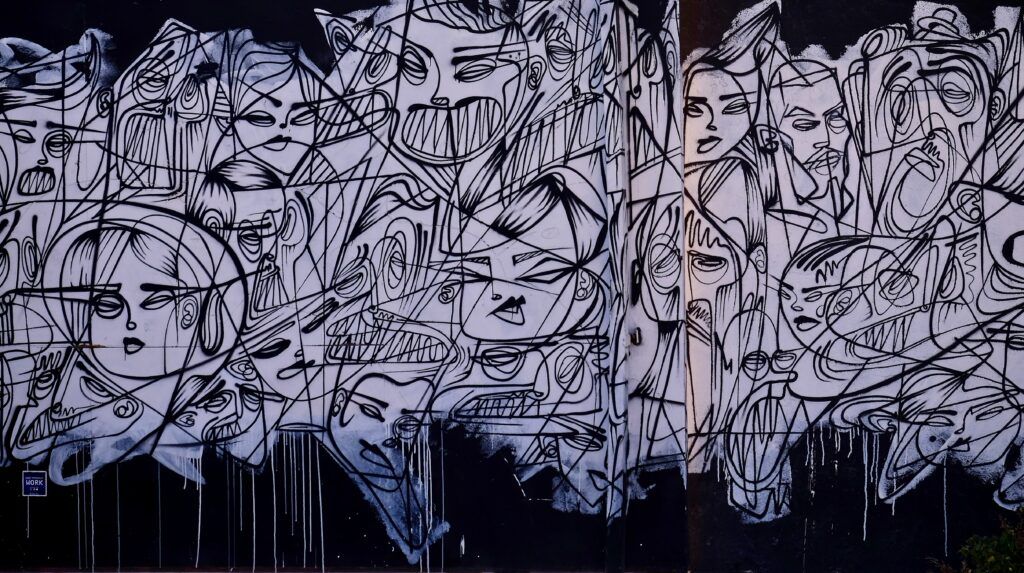 It's time for a makeover:
Molding adds the right amount of interest to this brightly colored kitchen with its cyma recta curve and subtle beading. With the increase of four feet of space, this remodeled kitchen appears more spacious.
A Low-Ceilinged Room Needs More Volume:
Federal-style crown molding is adorned with simple, beautiful beading. Simple beads and cavetto forms distinguish it. It adds a sense of volume to a room with a low ceiling and many feminine neutral elements.
Uncomplicated Crown molding:
We are adding more windows to the sink area to let in more natural light. It is eased by the flat-front boards that tie the crown with the kitchen cabinets below and the cyma recta top. The majesty and monumentality associated with this design form an essential part of its appeal. When it comes to crown molding, older homes have a narrower canvas, making it difficult to fit as many flourishes as you would like.
The original, pre-installed version:
Low-profile crown molding accentuates a resurrected original three-corner cupboard.
A Finished Look with an S-Shaped Crown:
Even a modest amount of ogee crown molding can go a long way in completing a vibrant makeover.
The Crown Is Almost There:
Minimal trim helps keep the breakfast area looking bright and completed without weighing down the space.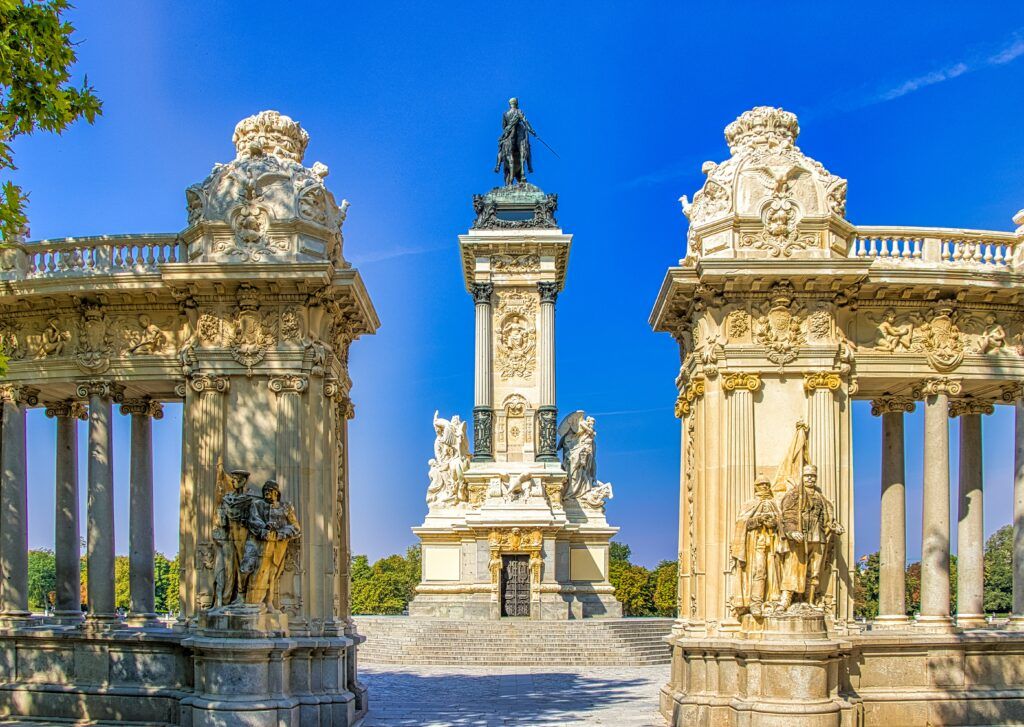 When the Crown Molding Ties Up in Unexpected Places:
A simple Federal crown molding brings together an  awkwardly shaped space.
Assembled Kitchen Cupboards:
Can give crown molding's flat casing a minimalist look by adding an elaborate back bend at the bottom to match the top  kitchen cabinets. Open-plan kitchens benefit from the simplicity of stainless steel appliances and white gloss cabinetry.
Fewer Crowns, Bigger Payoff:
A square column and cabinetry are adorned to emphasize their structural qualities. Using bold trim sparingly can make a stronger impression in some circumstances.